People are at the heart of your business
EmpowerLink Services, is a Human Resources (HR) consulting company born out of our desire, to empower businesses with their much needed HR expertise. With over 17 years of experience predominantly in a multinational context, we bring HR best practice principles to you. We offer a professional tailored HR solution to meet our clients' needs. Thus, empowering our clients by being the missing HR Link, as we journey and grow your people with you.
Featured HR Support Workshops & Consultations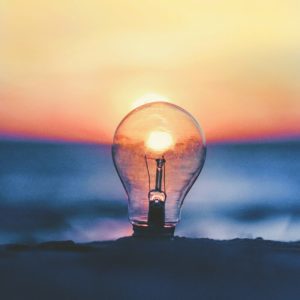 People can make or break any business. It is thus essential that entrepreneurs, understand the important role that Human Resources play within their business. Making informed decisions, makes good business sense. This 3 hour workshop introduces the entrepreneur to a basic introduction to HR and broad overview of your legal obligations as an employer.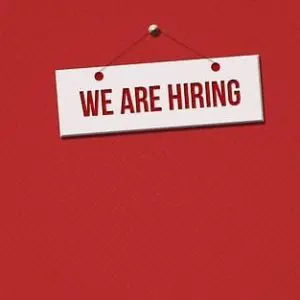 Making the wrong hiring decision, can cost the business owner time, money and loss in productivity, amongst other things. This practical 2 hour workshop covers the recruitment process and legal considerations.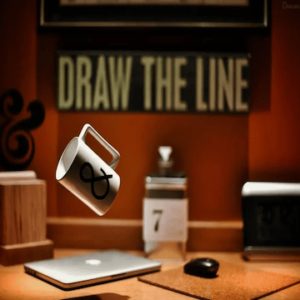 Managing discipline can be tricky for a owner, especially if you do not have a disciplinary procedure and disciplinary code of conduct in place. Losing a case for unfair dismissal at the CCMA, can cost a company dearly. It is therefore of the outmost importance that entrepreneurs understand how to handle misconduct in the workplace. This practical 3 hour workshop covers the disciplinary procedure, how to fairly handle misconduct in the workplace, prepare for a disciplinary hearing and related dismissal.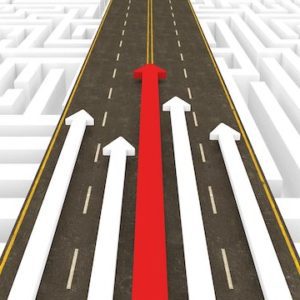 Managing employee performance can be tough, especially within a small business as poor performance can have a negative impact on the bottom line. Employee performance is a key ingredient to the success of your business. This practical 3 hour workshop covers the practical steps for managing employee performance including poor performance and related dismissal.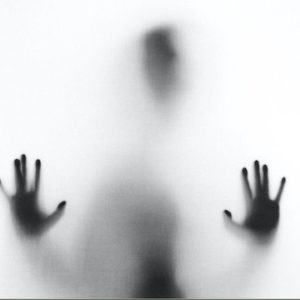 You or your employees could be on the brink of burnout, which could lead to other mental health challenges. This can be overwhelming, for anyone. Mental health concerns in the workplace is thus on the increasing. As an employer or an HR professional, you may be facing employees that are currently not coping mentally. In our 1 hour workshop,
we cover practical interventions for organisations to consider in order to support their employees.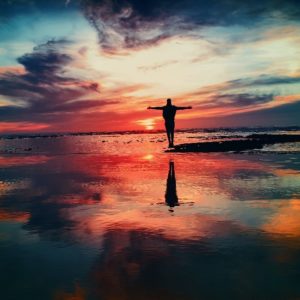 You may be feeling stressed and overwhelmed for various reasons. In our 1 hour HR Master Class we focus on providing you, as the business leader, owner or employee with practical strategies to better manage stress in the workplace.
Thank you, Terine for training our Short-Term Insurance Team. You are organized, professional and it has been a great pleasure to work with you.
I would like to thank you, Terine for a great training course. As a Practice Manager, you have given me a lot to think about. It was a great pleasure to listen to your talks, which were highly inspirational and perfectly pitched to the team, as always. We appreciate you as a person and Trainer.
"It has been a pleasure to work with Terine and her staff. Their team has added great value to our company and we would recommend their services to anyone in need to improve the functionality of their Human Resources department, as well as productivity with staff. The team at EmpowerLink Services goes far beyond, what is required of them."
"The HR course with Terine has been phenomenal. A great amount was learnt and this has also benefitted all the staff at AVICOM. We can recommend EmpowerLink Services to assist any SMME".
Thank you, Terine, for the clarity that you provided around stress management, the explanations you gave and especially for the experiential memories you created. The strategies and suggestions you mentioned, inspired your audience to integrate them into our lives so that we can create the peace and calmness for which we are all yearning.